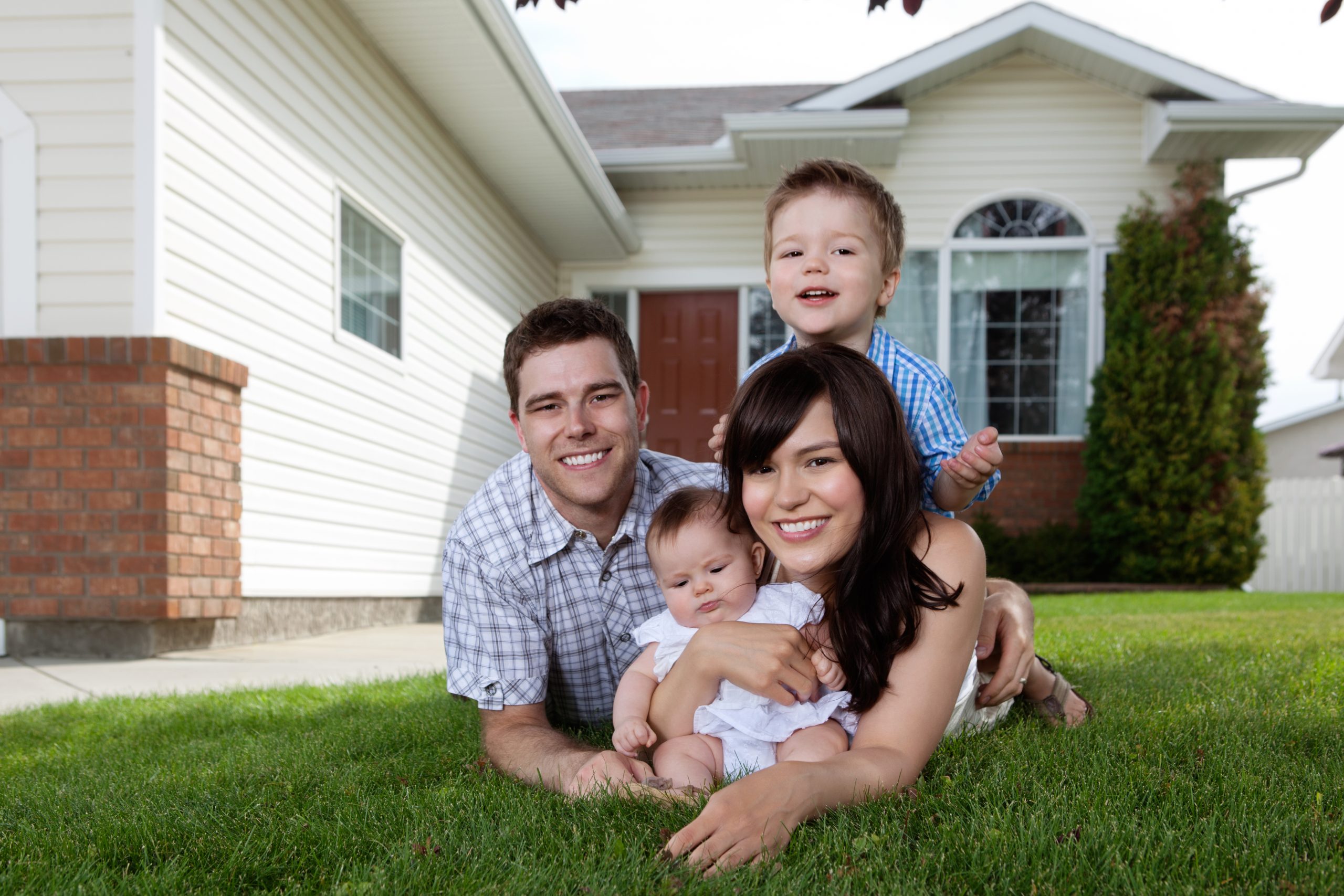 Transform Your Home With the Most Energy Efficient Products.
It has never been easier & more affordable to get your windows, doors, attic insulation and HVAC done at once!
Don't pay for
12 months
HGTV Host and #1 Expert in Quality Construction and Renovations
Canadian Choice Windows & Doors are approved and recommended by Bryan Baeumler
It has never been so easy and so affordable to make your home energy efficient. Take the first step to saving thousands on heating and cooling costs today.
At Canadian Choice we manufacture, install and service high end energy efficient windows and doors. We also offer top quality attic insulation that can save you anywhere between 10 and 50% on your annual energy bills.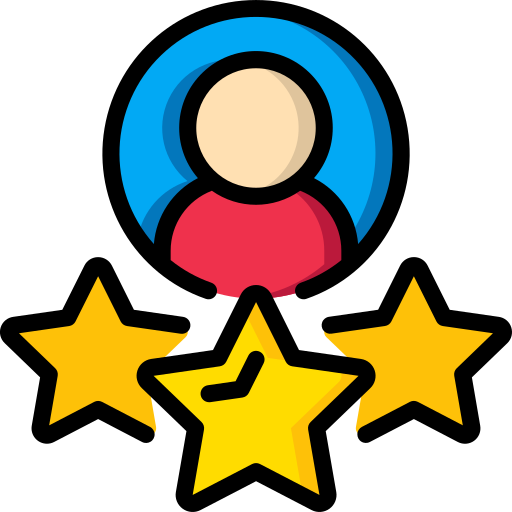 100,000+ satisfied customers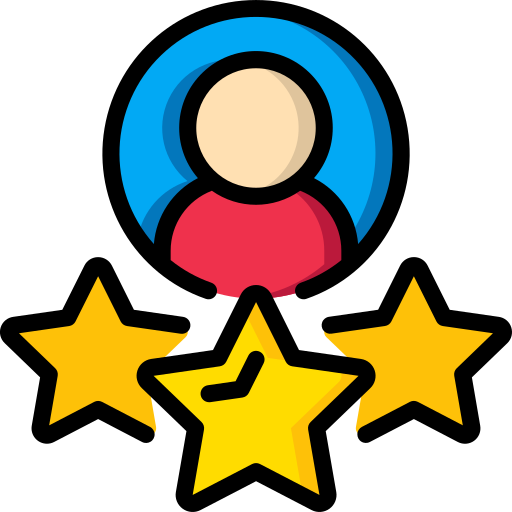 3,000+ positive reviews on Homestars
Licensed, certified and insured
Lifetime transferable warranty
Premium Energy Efficiency
Get back up to $6,800 and save up to 50% on your annual energy bills.
Direct From the Manufacturer
Skip the middleman and save big.
Easy & Flexible Payment Plans
Lowest monthly payments in the industry.
0% Financing OR Do Not Pay for 12 Months
High-End Energy Efficiency Insulation for Your Home
Save Today on Windows, Doors, and Insulation Services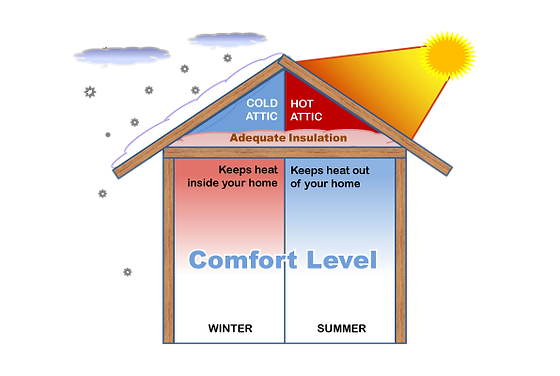 with low monthly payments
High-End Energy Efficiency Insulation for Your Home
Save Today on Windows, Doors, and Insulation Services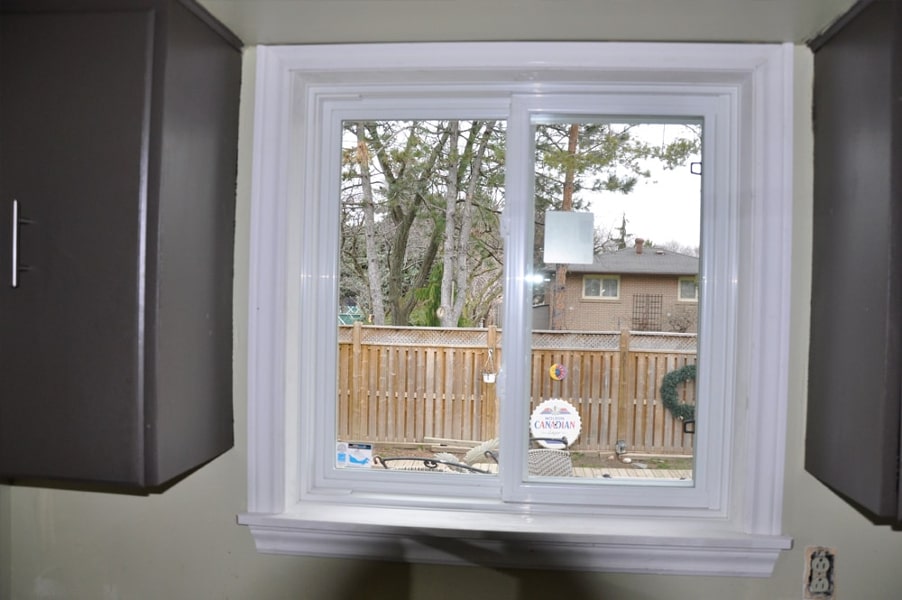 with low monthly payments