Transform Your Home With the Most Energy Efficient Doors
It has never been more affordable to upgrade the look and security of your home.
in REBATES on all

windows
Exterior Doors Replacement Services
There should be no compromise when it comes to the security and safety of your home.
If you believe it is time to replace your old and worn-out doors with new and improved ones, then you have come to the right place. 
At Canadian Choice, we carry a wide variety of exterior doors that meet the highest safety and Energy Star ratings. Our wide range of styles, colours and materials is unparalleled in Canada. 
Besides the latest door tech and meticulous installation, you also get our obsessive clean-up crew. We are absolutely dedicated to leaving our installation sites with not so much as a speck of dust.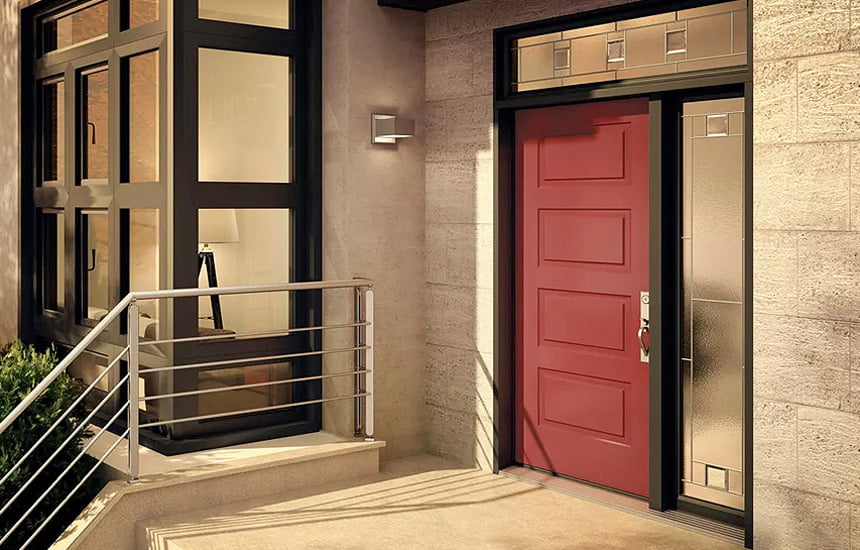 First impressions are important, don't let anyone tell you differently. Enhancing your entrance door with a transom or a sidelite will assure you live a positive and long-lasting first impression to anyone who so much as looks at your home. 
Our sitelites allow for better exterior views and more natural light to enter the home. They can be designed as fixed glass inserts for door panels or as corner-to-corner insulated glass that can be clear or decorated.
Transoms, on the other hand, are the section of glass above the door that acts as a small window within the construction frame of the door. They not only allow more natural light to enter the home but also make the interior feel more spacious. Transoms also make a powerful visual statement from the exterior, and are a great choice for homes with high ceilings. They come in various shapes and styles to suit the design of your home.
Our Selection of Patio Doors Needs no Words
Why Canadian Choice for Your Doors
Windows & Doors Replacement Services
Meet our DraftLOCK™ Technology
Increase the comfort and value of your home with our Canadian made windows & doors.
Our vinyl DraftLOCK windows are built with sturdy construction to support heavy-duty triple-glazed glass and advanced features that prevent drafts and leaks in your home, as well as enhance security and reduce noise.
All our products are Energy Star certified and feature specially sealed LoĒ glass units that reflect heat in the summer and absorb it in the winter to maintain a comfortable temperature in your home all year round.
Say goodbye to faulty old windows and hello to a more energy-efficient home with DraftLOCK products.
Canadian owned and operated for more than 30 years.
We manufacture, install and service the highest energy efficient windows available on the market.
What Our Doors Replacement Customers Have to Say
Toronto couple reviews the windows installation services done by Canadian Choice.
Homeowners from the city of Markham review the windows and doors installation services completed by Canadian Choice.
A young family from Richmond Hill reviews the installation of their windows and doors by Canadian Choice Windows.
We are very happy with the quality of service and products that Canadian Choice delivered. Special thanks to our rep, Mike. From the day we received the quote on the patio door, to the clean-up day, Mike was always there to answer questions and inquiries. We are now waiting to see how much we can get back from the Greener Homes Grant. I would recommend Canadian Choice for their selection of patio doors.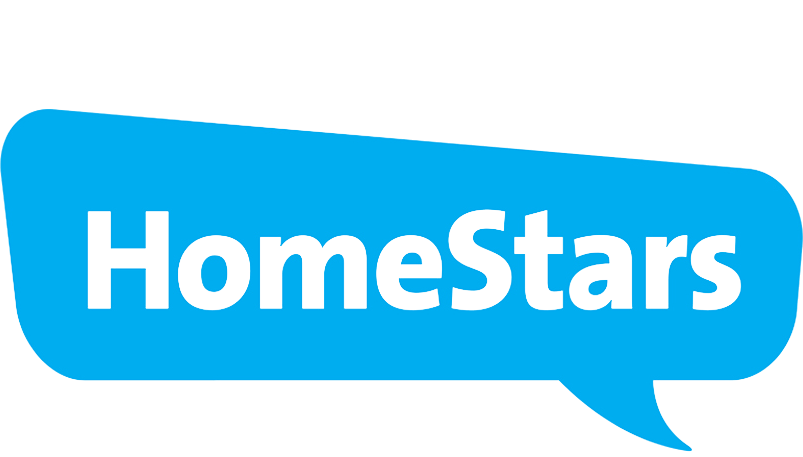 Ramona
Burlington
27/10/2022
We've been wanting to install bi-fold doors in our Barrie home for quite some time now. Besides Canadian Choice, there was only one other company that sold them, and their delivery times were out of this world (6-7 months). Meanwhile, CC was able to manufacture and install in half that time without any issues. Plus, we get to keep our home more Canadian. Thank you to Stan for the great service and patience.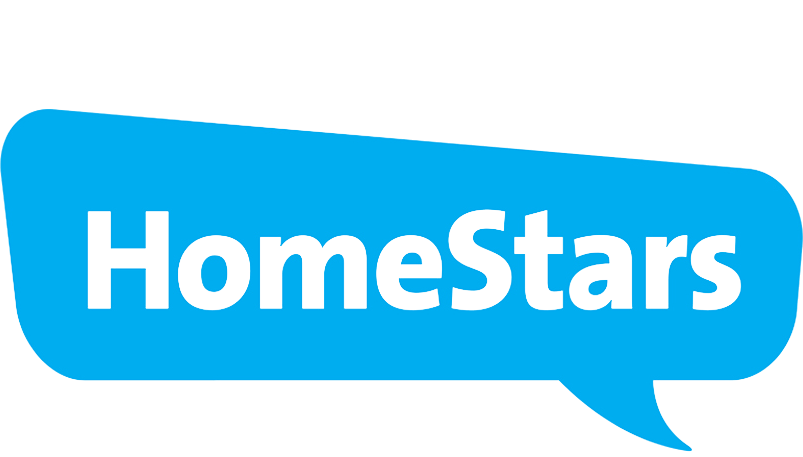 Gabriel
North York
20/10/2022